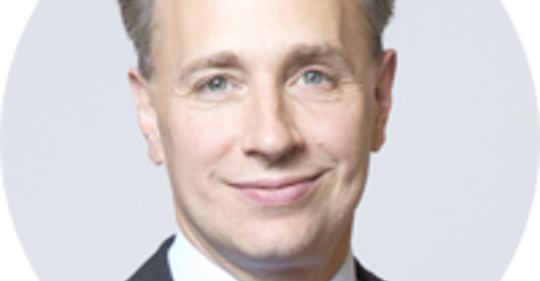 AXA CEO Thomas Buberl invited the AAPA to lunch at the company's headquarters around the corner from the Elysee Palace on January 10 for a broad on-the-record discussion dominated by the themes of instability and climate change.
Buberl, who was appointed as the third CEO of the French-headquartered international financial services company, said he believes the US-China trade war and climate change are the hallmarks of geo-political instability, adding,"I have always seen instability as a source of great potential for AXA to serve their customers better. More instability means more necessity for awareness of risks, but also more and different solutions to reduce risks."
He also indicated he was concerned about the rise of populism and political fragmentation, Europe's inconclusive efforts to define its role in the world, and by soaring healthcare costs and threats to cybersecurity.
Expecting interest rates to remain low for the foreseeable future, Buberl has lowered the portion of life insurance and savings in the company's portfolio from 80% to 20%.
AXA has made climate change a top priority: it is one of the first big companies to start divesting from coal and has met its pledge to raise green investments to €12 billion by 2020.